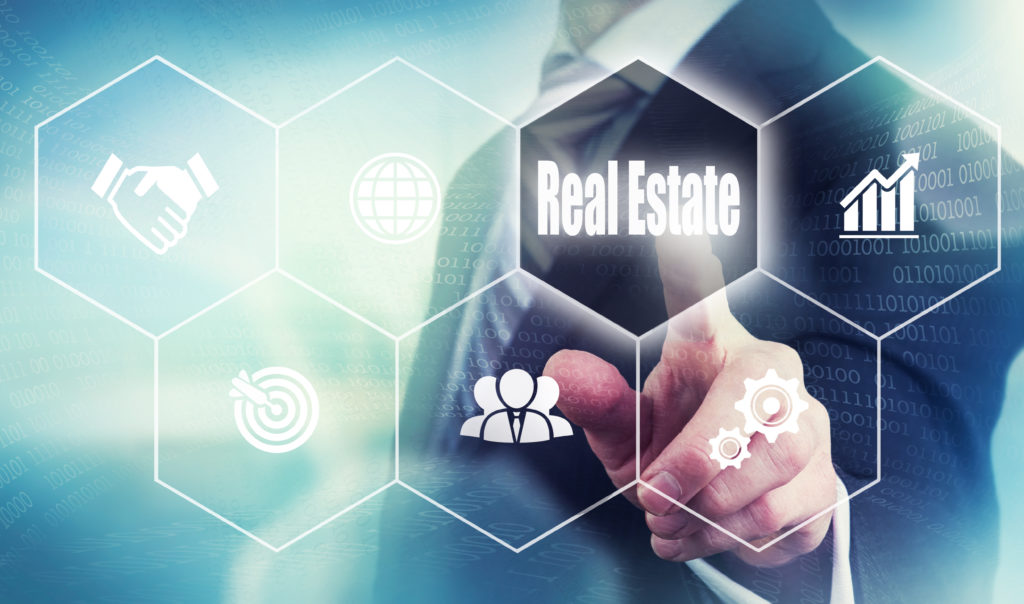 Accounting Services for Real Estate Agents and Developers:
Our real estate experts offer traditional accounting and innovative business consulting services.
We are committed to providing high quality, traditional accounting services and innovative business management services. Our knowledgeable staff of accounting experts has extensive experience with all aspects of financial and business management for companies in the real estate industry. Whether you need assistance with business and estate planning, debt and equity structuring, information technology implementation, development of tax minimization strategies, or transaction planning, we have the knowledge and experience to address any issue in the rapidly changing real estate market.
Who We Serve
Our clients are a cross-section of the region's real estate community, representing large and small companies operating in a variety of real estate disciplines, including development, property management, homebuilding, and brokers/agents. Whether you have a small business poised for growth or a large company, we have the resources to help you achieve your goals.
Tax Planning and Compliance
We are focused on providing you with cutting edge strategies for minimizing taxes through the life cycle of your real estate project. In addition, we perform the historical function of completing the necessary federal and state income tax returns.
Business Continuation Planning
Sometimes referred to as estate planning; we prefer to focus on the path of transitioning your hard work and success to your family or other key management.
In addition to these services, there are a number of related services we offer to the real estate industry, including:
Cost segregation studies
Accounting and financial reporting outsourcing
Like-kind exchanges
Capital gain maximization strategies
Debt forgiveness structuring
Due diligence for acquisitions and dispositions
Operating cost minimization analysis and strategies
Operation reviews
Surety and bonding assistance
Debt and equity capital structuring
Executive management recruiting
Information technology/accounting system selection and implementation
HUD cost certifications – contractor & mortgagor
Cash flow and net operating income forecast modeling
Real estate companies and entrepreneurs face constant pressure to grow their businesses, improve performance, reduce risks, and navigate crises. To help address these challenges head-on, we provides a full complement of financial advisory services, including:
Forensic Accounting and Litigation Support
Valuations
Transaction Services
M&A Advisory
Corporate Finance
Strategic Advisory
Tax Accounting and Business Consulting for Covington, Louisiana
Industry Specific Accounting
Covington CPA Services